Get free, daily practice problems in Conceptual Physics!
Are you learning Conceptual Physics? Looking for study resources?
Whether you're a homeschooling student who wants online resources or just in need of a little tutoring to help you review material covered in your class, you'll find what you need here:
Many people consider physics to be a difficult topic to study, but by organizing your study of the material and progressively challenging yourself, you'll soon find that you'll have a stronger understanding of the subject.
Best wishes in your studies!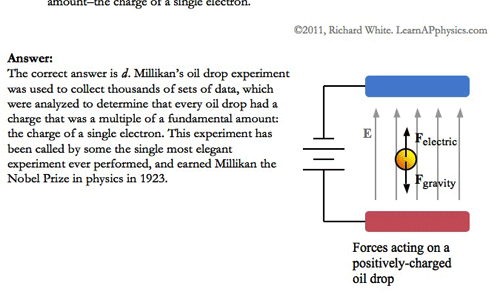 Get free, Daily Practice Problems!
LearnConceptualPhysics tweets a Problem of the Day during the school year, August 15 - June 15. Follow @learnconcphyx on Twitter to be notified of problems, or subscribe to the RSS feed.
Enjoy your summer and we'll see you in the Fall!